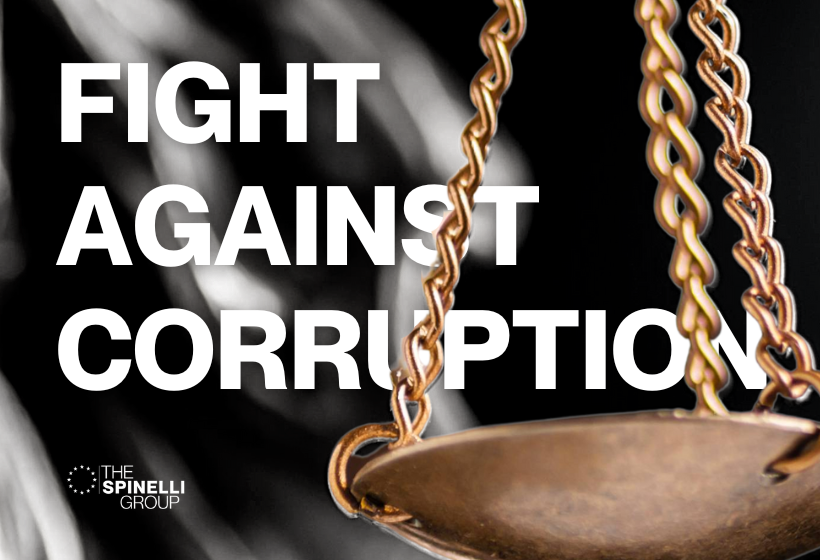 This weekend, the Belgian police unveiled a scandal of widespread corruption within and around the European Parliament. Some of its members—including at the top of the institution—seem to be involved in a case of unprecedented magnitude at the profit of Qatar.
The members of the Spinelli Group, aside from their historical struggle to promote a more integrated European Union, always advocated for transparency, democracy, and accountability for policymakers. We reject deals and discussions that are done behind closed doors, outside of public scrutiny.
Our Parliamentary Intergroup is ready to support the swift creation of an independent interinstitutional ethics body, as recently proposed by the President of the European Commission Ursula von der Leyen. We would recall that the creation of such a body was proposed by the European Parliament in 2021 and that it received no answer from the Council, nor from the Commission at the time.
Today, the credibility of the European Parliament, the European institutions, and the European Project is at stake. The European Union risks losing the hard-earned trust of its citizens. This trust deserves better than bribes and collusion with foreign agents or private interests. Citizens deserve better. European democracy deserves better.
Visualizza questo post su Instagram